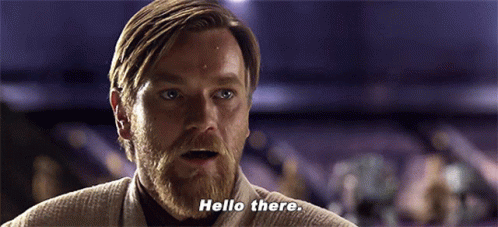 This is Anıl! Your favorite Software Developer.

Just doing some Computer Engineering stuff (idk like coding I guess).
And no I won't crack your nephew's GTA 5. I might format your PC though.
Anyway ...
I completed my Bachelor Degree from the Faculty of Computer Engineering at Çankaya University (studied the whole thing in English and with a scholarship, amazing).
Let me know if you need anything! I'm the guy who develops
Cheers! 🍺